It Starts with Dashi
Unleash Umami for Your Cat
Mega Fun
Super-size Treat Time for Your Dog
Treat Time Fun
Functional Treats for Cats of all ages
It's Treat Time
Quality time with quality ingredients
We care about your pet as much as you do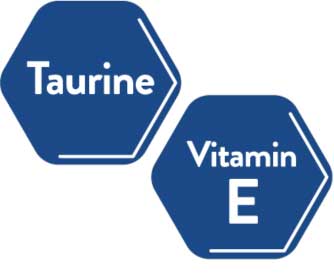 The Best Ingredients
We choose the best ingredients for your pet and the planet, meaning our protein sources are ethically and sustainably sourced, and our recipes are free from preservatives or artificial colors.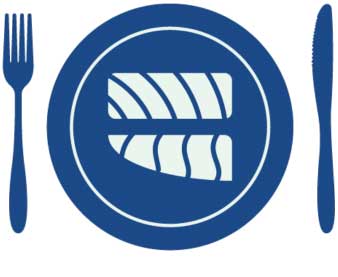 Special Moments Together
Churu, our signature, lickable wet treats, are designed for hand feeding to create a closer connection between pet parents and their pets.  INABA makes treat time fun.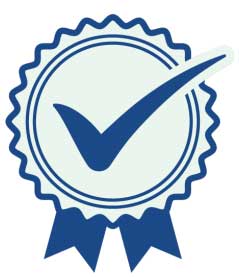 Healthy Pet, Happy Pet Parent
Our treats are low-calorie, grain-free and moisture-filled, which is essential for pets who enjoy exclusively dry food. We pack our recipes with healthy ingredients to keep the pep in your pet's step.
Delighting cats & dogs
around the world
Find our products near you


Share your happy moments with us